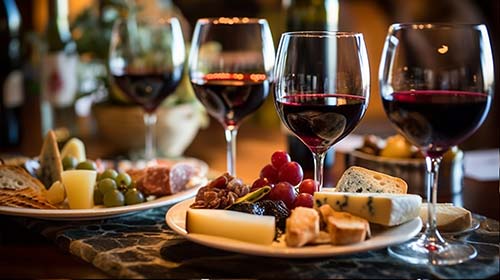 Web Dev Central Team
(703) 745-7450
Our team is ready to tackle any of your projects.
We'd love to hear from you!
We're excited to embark on the journey of realizing your brand's essence. Whether you're in need of a fresh website, a strategic approach to social media, or comprehensive marketing guidance, you've discovered the perfect collaborator. Kindly fill out the form below, and we'll reach out to you within the next business day. Let's start creating together!